Breaching Tools, Breaching Training Aids, Tactical Breaching Equipment

Breaching Tools by Kodiak Tactical Systems
Titanium Breaching Tools by Kodiak Tactical
Breaching Training Aids by Kodiak Tactical
Breaching tools, tactical equipment and training aids by Kodiak Tactical Systems are manufactured to support military, law enforcement and SWAT operators.
It is well known that to be successful, you need to be prepared. In a critical incident you will fight as you have trained. So when the time to fight has come, hopefully your training has prepared you to succeed.

Kodiak Tactical Systems is dedicated to developing and manufacturing the products you need to succeed. Our staff consists of current and former law enforcement officers and trainers, current and retired military personnel, and SWAT Operators, and manufacturing professionals, all of whom are masters in their field of expertise. All of these professionals design, test, and evaluate our products before they are offered to you.
We warranty all of our products to the highest standards in the industry and promise to deliver the best in customer support. The inventory available on the web site is merely a snapshot of our expansive line of tactical equipment, breaching tools and training aids, so if you don't see it here, it doesn't mean we don't have access to it. We are continuously building and strengthening our network of quality partners offering a broad range of breaching tools, tactical equipment, training products and services for the tactical community.
If there is something you need and we don't have it, get in touch, give us your specifications and we can either make it or help you find it.
Visit our Catalog for our full line of breaching tools and tactical equipment and training aids.
Prices for our products are available upon request.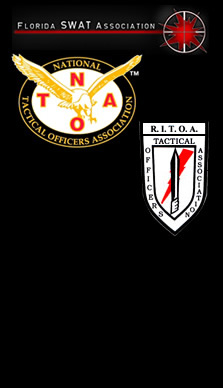 KODIAK TACTICAL SYSTEMS
PO Box 2718
Pawtucket, RI 02861